E-cloth for pets
The e-auto kit contains most of what you need to keep cars, bikes, caravans and boats looking their best, both inside and out.  Our revolutionary way to clean uses fibres that have been specifically developed to remove grease and grime, so you can achieve far better results, without the need for any chemicals.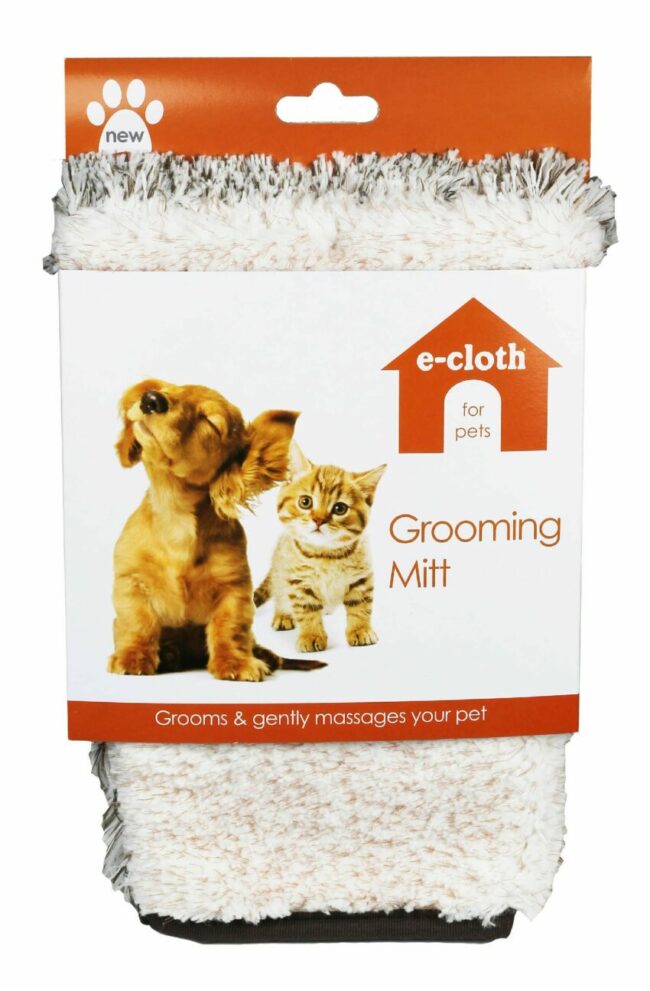 Show Filters
e-cloth for Pets utilises the latest fibre technology, to produce products that are long lasting, easy to use and gentle but effective.
Each pet product is packed with millions of tiny fibres, designed to provide maximum cleaning, drying and grooming performance.  1,000 times finer than a cotton fibre, each e-cloth fibre is split into 16 filaments, which are processed to give the ultimate in performance.
Tiny but immensely strong, these fibre filaments provide rapid drying and effective cleaning, using just water. Dirt, grime and moisture are quickly and easily removed and locked away inside the fibres, until rinsed or washed. This means that whether you are grooming, cleaning or drying your pet, you can now do it in half the time!
We also have a really practical Home and Travel Bed that rolls up for easy transportation and a waterproof Car Interior Protector that fits either in your boot or back seat area – both available in an Oxford Check design.