Qwetch
Much more than a simple tea mug made to be carried around, this on the go tea mug comes with two filters to create two different infusion styles:
– a long basket filter for a short-term infusion
– a short filter for a long term infusion
Healthy products: Qwetch uses glass and stainless steel materials safe to food contact unlike aluminium or plastic products.
Sustainable products reaching for a zero waste lifestyle.
Qwetch products are sustainable because all containers are washable and reusable infinitely. No more plastic bottles, boxes or cutlery which are generating tons of waste every day.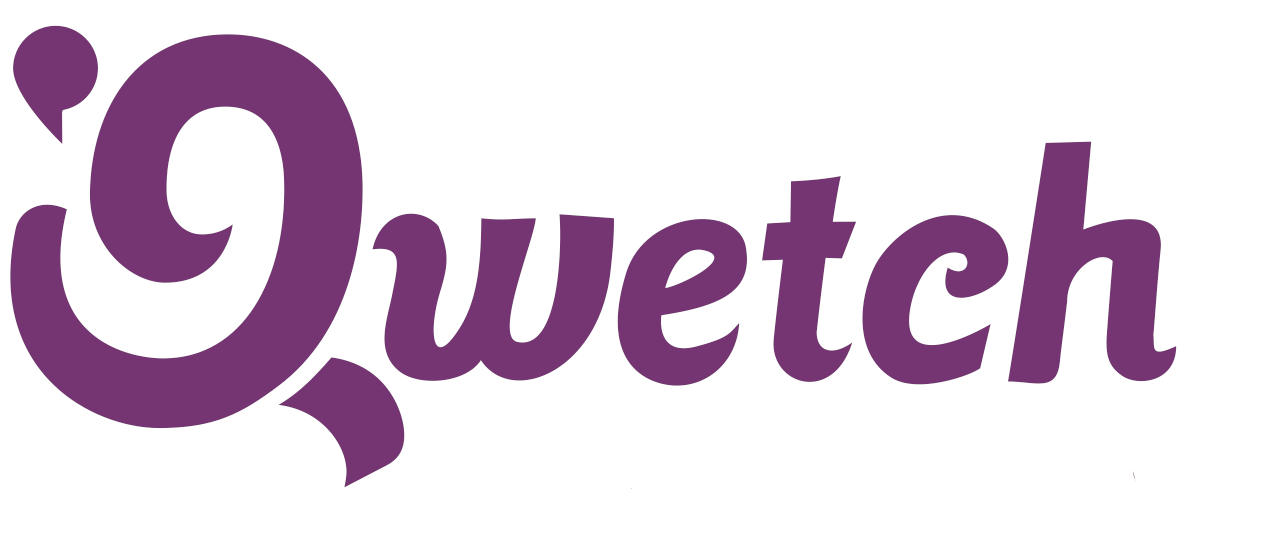 Show Filters
It's a new ranges of containers, which are all insulated, healthy, and sustainable. Eat, drink and infuse every day, wherever you are!