Wines collection
With our partner from Wims Wines we offers you a selected range of quality wines which are produced with respect for the nature and terroir. Our suppliers are small wine producers, mainly family-owned businesses, with a long tradition. Through their unique product they try to distinguish themselves within the wide range of wines.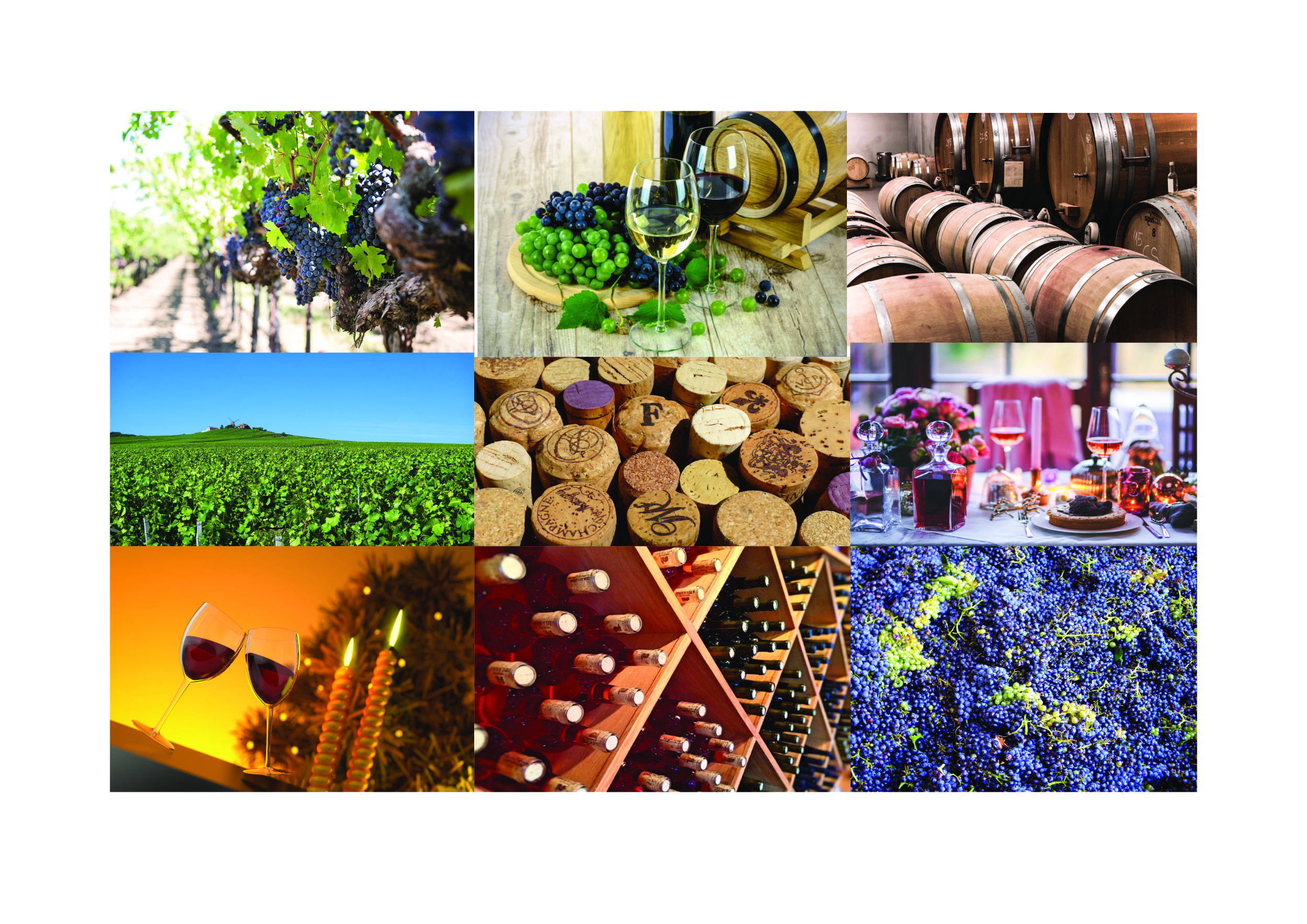 Show Filters
Showing 1–15 of 19 results
Showing 1–15 of 19 results
To drink a glass of wine has to be a unique experience and above all a joy and delight.
Customer satisfaction is at the core of our business. We would like to build a long term relation with our clients and to be their preferred supplier.
All our wines can be tasted by appointment, without any purchase obligation. We want our clients to be convinced about their purchase.
We have wines to suit every budget. All welcome!